Body Hair Transplant (BHT)
Body Hair Transplant (BHT) at Dr. Kalia's NOVENA CLINIC
When a person has made up his or her mind to go for hair transplant, there is a possibility that he or she do not have a full-grown, good and equipped donor area to serve the purpose enough for a successful hair transplant. In cases similar to these, the technique of Body Hair Transplant is used. Although the difference in texture, color, and thickness is likely, yet it helps in cases where there is limited donor area on scalp, i.e. the Grade VII patients.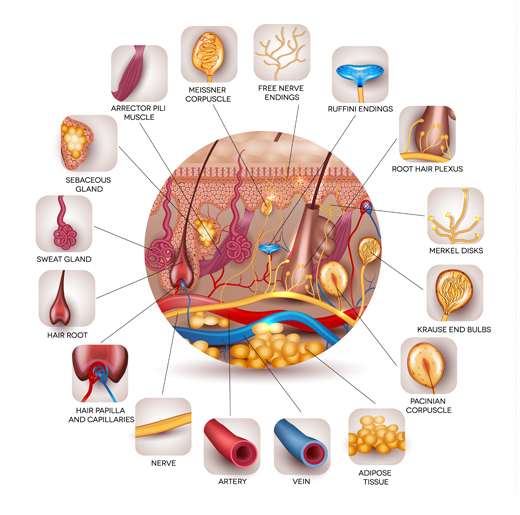 Moreover, in cases of burn, deep wounds, etc. high density of hair is unlikely in one sitting, given the limitation of grafts that can be extracted from scalp. Here is where Body Hair Transplant (BHT) can be skilfully done from areas of beard, abdomen, shoulders, legs, arms, underarms, or even pubic.
Dr. Kalia uses the FUE procedure for performing body hair transplant that leaves no linear scar at the end of the surgery. Beard is the most suitable donor area in this case, as its hair texture matches exactly with the scalp hair and the beard hair are considered healthy and permanent for transplants.
Dr. Kalia has performed extremely successful body hair transplant surgeries and he is trusted for great results among is huge list of patients from India and abroad.